The Air Force Association is an independent nonprofit organization that openly and strongly supports the United States Air Force, and the need for air power as a strong factor in our nation's defense.
AFA is the professional association of the Air Force Community. Civilians and private companies are an integral part of our Air Force and our association. They are the employees, parents, relatives, family members, teachers, guidance counselors and community members who impact the Air Force and the community in which they live. They hold offices, work on committees, and serve at all levels from the top down. They have a unique opportunity to make an investment in the future of young men and women who are interested in joining the military and to be involved with defense and congressional issues in their local community.
By joining AFA as a Community Partner, you are expressing your own concern for a deterrent force sufficient to ensure this nation's peace and security.
Benefits include:
Subscription to AIR FORCE Magazine – The magazine has a long and colorful history, having been in existence since before there was either an Air Force or an Air Force Association.
Invitations to National symposia with key briefings by Air Force leaders.
AFA Veteran Benefits Association
Join today. Go to our registration form.
Through the Community Partner Program, AFA works with community businesses and individuals to support policies and programs which provide the Air Force with the trained personnel and systems needed to fulfill its mission.
Chapter 116 appreciates all of our Community Partners as valued members.


Aerospace Museum of California
3200 Freedom Park Dr.
McClellan, CA 95652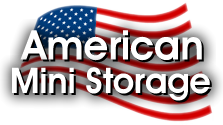 American Mini Storage
11055 Folsom, Bl.
Rancho Cordova, CA 95670


Auburn Honda
1801 Grass Valley Highway
Auburn, CA 95603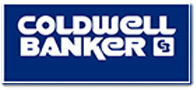 Christopher Hayoe – Coldwell Banker
2200-B Douglas Bl #200
Roseville, CA 95661
christopher.hayoe@cbnorcal.com


Blind Corners
1801 Taylor Rd. Ste 120
Roseville, CA 95661
916-746-7909


Dynamic Painting
4050 Cincinnati Ave.
Rocklin, CA 95765


Firestone Complete Automotive
4637 Watt Ave.
North Highlands, CA 95660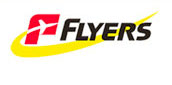 Flyers Gas, Oil & Convenience Stores
2349 Rickenbacker Ave.
Auburn, CA 95602


Lincoln Regional Airport Airfest
1480 Flightline Dr.
Lincoln, CA 95648
Pete Conaty & Associates
Government Relations
1107 9th Street, #530
Sacramento, CA 95814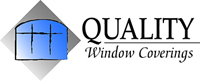 Quality Window Coverings
13496 Luther Rd.
Auburn, CA 95603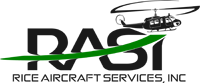 Rice Aircraft Services
4509 Skyway Dr.
Olivehurst, CA 95061


Ridens Insurance Agency
450 Main St., #1
Newcastle, CA 95688


Safe Credit Union
2295 Iron Point Road, #100
Folsom, CA 95630


Teichert Materials
3500 American River Dr.
Sacramento, CA 95851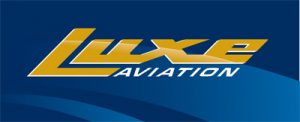 Luxe Aviation, LLC
3028 Peacekeeper Way, Suite 231
McClellan, CA 95652